Puppy and Dog Training/Behavior Modification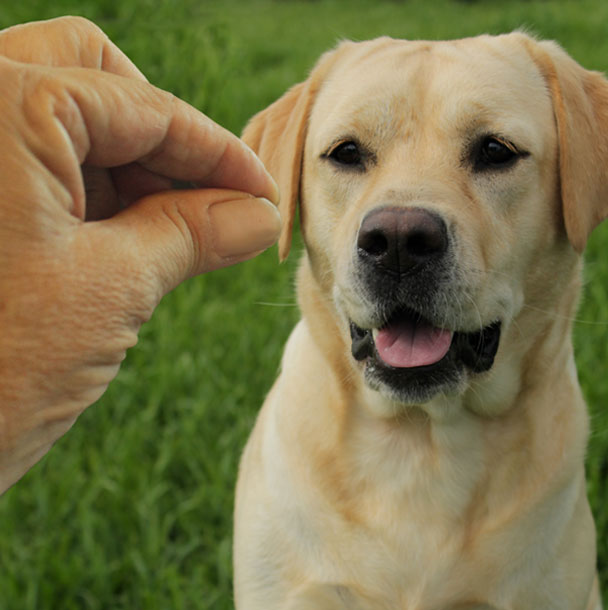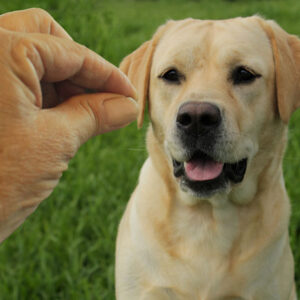 Is your pooch walking you?
Does your furry friend jump on people when they visit your house?
Does your perky puppy need help with potty training?
If your pooch jumps up on you and you plead with him or her to stop, then he or she might interpret your reaction as wonderful attention!
If your dog gets loose on a walk and you start to chase it, then the dog thinks this is great fun and runs away faster in order not to be caught!
Sometimes our behavior reinforces our pet's bad manners.
If you are struggling with common training habits like potty training, biting, chewing, jumping or leash manners, we can help with our in home training sessions.
Depending on the age of your pooch, we will meet with you to define some basic expectations, set up a schedule and work with you and your pet to achieve those goals. Our goal is to help you understand the best way to interact with your pooch to create the foundation for a long lasting, positive and healthy relationship.
Our in-home training sessions start at $65.00 per hour. We also offer a six-week training program.