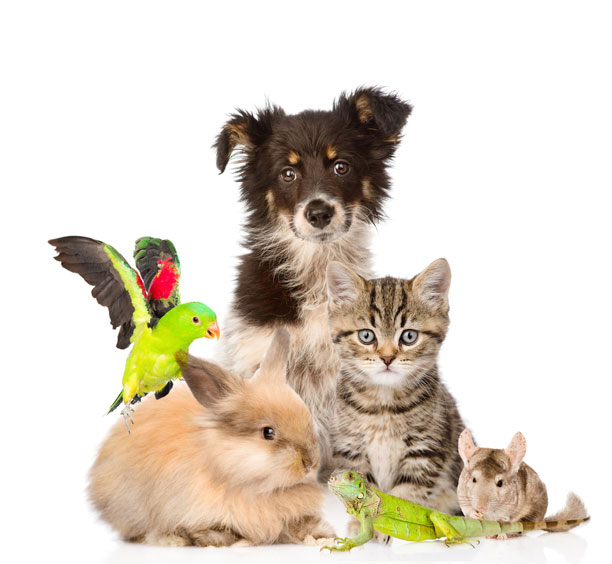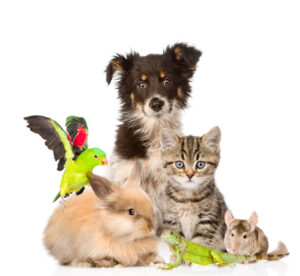 Other Pet Visits include dogs and other pets that need attention, but cannot be walked, like cats, kittens, puppies and birds.
Other Pet Visits are available seven (7) days a week beginning at 7:00 AM through 7:00 PM.
Bedtime visits between 7:00 PM and 10:00 PM are available for an additional fee.
Visit times. We will visit at the requested times as closely as possible. However, if we are caring for multiple pets, the times may be shifted a little to accommodate our clients. We will do our very best to arrive at the appointed times.
During this time, we will visit your home, feed and play with your pet(s), walk your dog, water your plants, bring in the mail and take out the trash.
We will reinforce any socialization or training program according to your instructions, and notify you if we observe any behavior that might require medical attention.
We will spend a minimum of 30 minutes with your pet(s).
Your pets, keys and property are covered by our Insurance and Bonding policies.
Other Pet Visit fees start at $35.00* per session.  We have multi-pet and multi-day rates.
*An additional fee applies to visits that fall on a holiday.