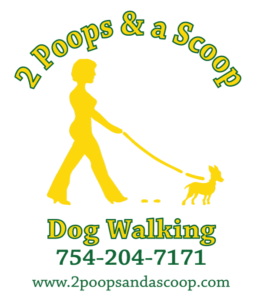 2 Poops & a Scoop, Inc. has been serving South Florida customers since 2011.
Our services include special and standard dog walking, dog training and behavior modification, puppy visits and playtime, cat and kitten visits and playtime, other pet visits and care, and other specialty services.
We are a member of these professional associations:
Our company is bonded and insured.
About Cindy Cardinal, Owner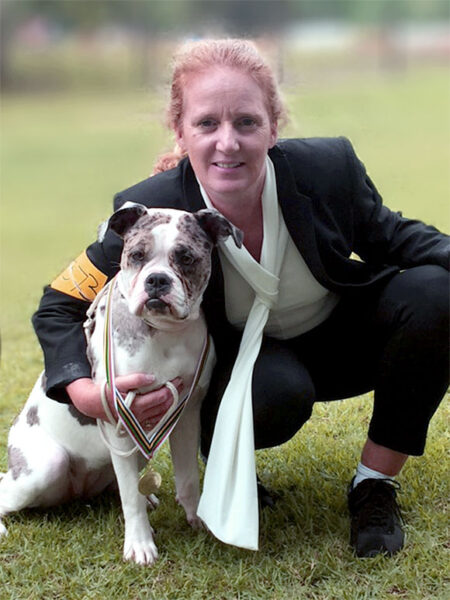 Several years ago, I adopted a dog that had been abandoned a number of times.
Mocha had a regal heart, but a stubborn spirit that resisted training. We started slowly, socializing her to people and other pets and then progressing to obedience classes.
About a month into our training, I had a family emergency. I had to fly to Canada and did not know how long I would be gone.
Who would take care of Mocha?
She was too big to carry on the plane and, because it was summer, it was too hot to ship her as cargo.
I started "2 Poops & a Scoop" Pet Care Services because I could not bear to leave Mocha in a kennel or with strangers.
I knew there must be other pet owners who felt the same way. With me, you have an experienced, trustworthy and dependable person who understands your pet's needs and who can provide individual care and attention for your pets while you are in or out of town.
I can reinforce and extend your pet's obedience training, provide healthy exercise or even help with your pet's weight loss goals.
Let me help you care for your pets.