Specialty and Other Services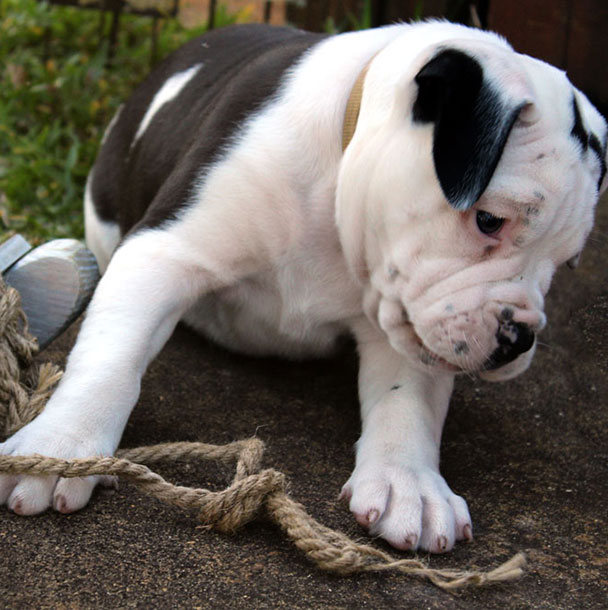 One thing that sets us apart from other services is that we don't display advertising on our vehicles that might alert thieves that you are not at home.
From time to time, our customers call us to ask if we meet repairmen or inspectors at their house and provide them entry.
We can.
When we arrive and following your instructions,
We will secure your pets,
Provide entry to the repairmen or inspectors and
Remain on site as needed or until you arrive.
Is your furry friend feeling under the weather?
We will help administer their medication.
Maybe he or she has packed on a few pounds, or has become the ultimate couch potato!
We have a few tricks to help with weight loss!
Give us a call if you have a pet problem that we haven't covered here.
We will be happy to help.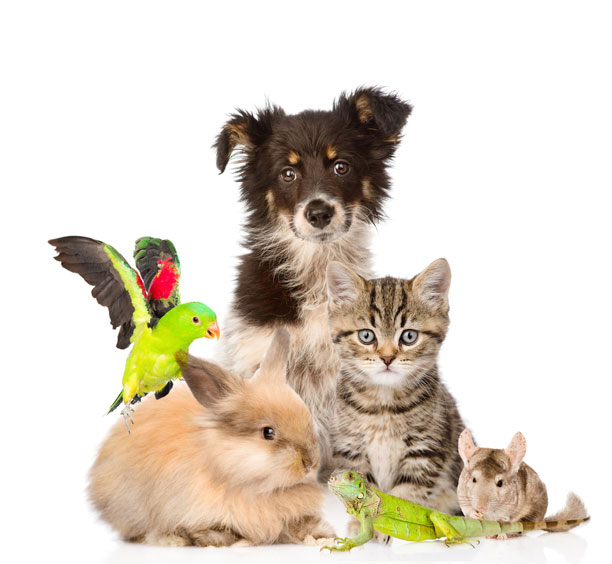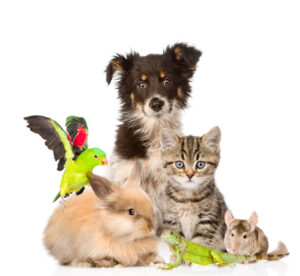 Overnight Pet Sitting
We know it can be lonely for pets when owners go away on vacation or business trips so we keep your pet company with either our daytime pet visit or overnight pet sitting services.
In addition to feeding and walking your dog, we will water your plants, bring in the mail and take out the trash.
Our goal is to minimize your pet's stress by offering reliable, consistent care. We make sure to provide lots of pampering and extra TLC so your pet won't miss you too much!
Overnight Pet Sitting is available seven (7) days a week beginning at 8:00 or 9:00 PM and extending until 7:00 AM the following morning.
During this time, we will stay in your home, feed and play with your pet, water your plants, bring in the mail and take out the trash.
The Overnight Pet Sitting service includes one evening and morning walk (returning for an afternoon walk is subject to standard dog walking rates).
Parking: For places with limited parking such as apartment complexes, condominiums and homeowner's associations you MUST provide an available, overnight spot for us to park in. If there is no parking available, we will be unable to complete the service and you will be charged the full amount.
Your pets, keys and property are covered by our Insurance and Bonding policies.
Overnight Pet Sitting fees start at $155.00* per night.
There is an additional $30.00* fee if you would like us to return during the day for an additional afternoon walk