Cat and Kitten Visits and Playtime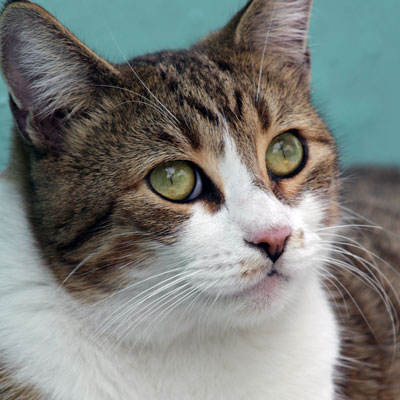 There is so much more to cat and kitten care than putting a bowl of food down next to the water dish.
We take care of the basics like feeding, changing water and litter box maintenance.
Our Cat and Kitten visit sessions are thirty (30) minutes.
But we also go above and beyond what other sitters do by spending true quality time with your cats.
We will make sure they have plenty of clean water.
We will feed them according to your schedule.
We will clean and refresh the litter box.
We will help with socialization or spend quiet time with elderly, disabled or sick cats.
If  necessary, administer their medication.
Your pets, keys and property are covered by our Insurance and Bonding policies
You can rest assured that we follow your instructions when caring for your furry friend.
We will even make suggestions and recommendations that allow you to provide the best care for your felines, allowing them to live quality and happy lives that will bring you peace of mind!
Depending on your needs, Cat and Kitten Visits and Playtime fees start at $35.00* per visit for up to two cats.
Visits that require us to administer medications are $45.00 per visit for one cat.  Add $10.00 per visit for each additional cat.
*An additional fee applies to visits that fall on a holiday.