Standard and Special Care Dog Walking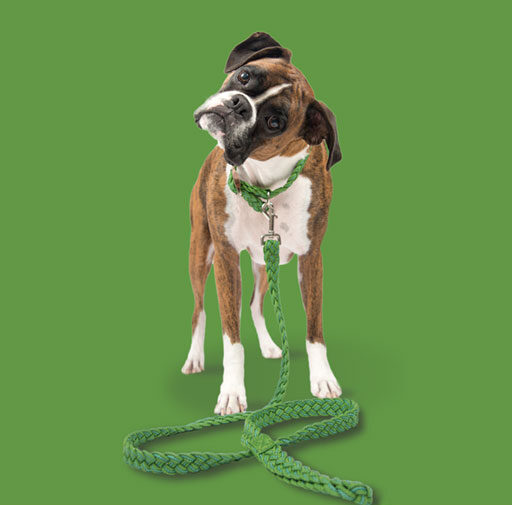 When you hire us, we become an extended member your family; someone you can count on to provide reliable and consistent care for your pets.
All of our walks are private walks, we walk only your dog or dogs so we can provide the best possible environment for your pets.
If you have an active dog, we can run with him or her.
If you have an overweight dog, we can help with this during our walks.
We can help reinforce your pet's training by practicing commands and good doggie behavior.
Family emergency? Crisis at work?
It's nice to know you have someone who can check on your pets when you need to tend to other things.
We will meet initially to discuss your needs and goals to achieve during our walks.
Dog Walking hours are available seven (7) days a week beginning at 7:00 AM through 7:00 PM.
We generally spend thirty (30) minutes with your pets.
Dog Walking fees start at $35.00* per 30-minute session, $55.00 per hour session.
We have multi-pet and multi-day rates.
*An additional fee applies to visits that fall on a holiday.